All Butter + Love
September 10 - Sunday 12pm - 4pm
ALL BUTTER + LOVE Bakery hosting a sip n shop at PQ! Enjoy seasonal custom cookies from this amazing local baker!
All Butter + Love Instagram
Moss + Canvas
September 24 - Sunday 12pm - 4pm
Check out and purchase one of a kind moss art for your wall decor or table top! Each piece is unique and will add style, texture and dimension to your space!
Moss + Canvas Instagram
KC Essentials
Sunday October 1 - 12pm - 4pm
Join Katie for for her Pop Up Shop at PQ where she will showcase her soy candles, body products and soaps!
KC Essentials Instagram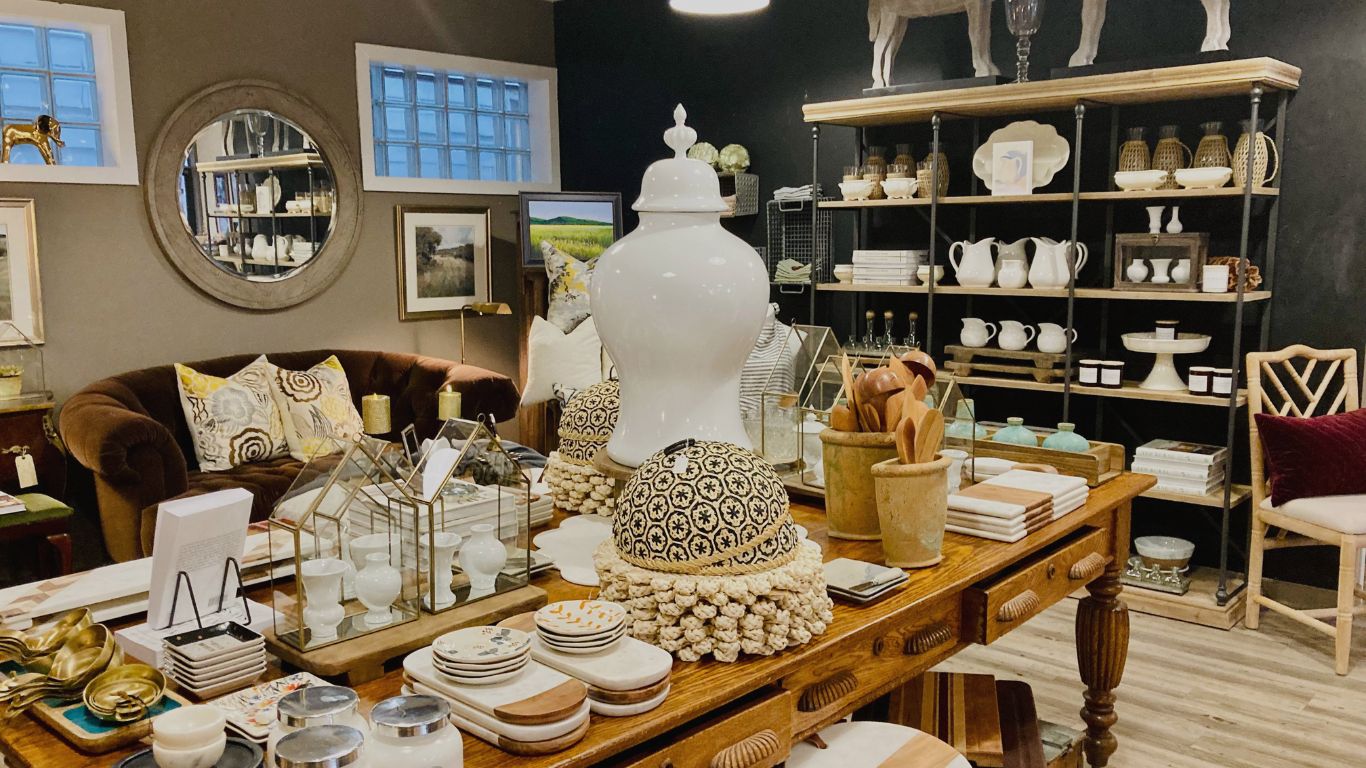 FALL FURNITURE EVENT!
Sunday October 15, 11-5
We are thrilled to host our second annual Fall Furniture Event! PQ's newest furniture manufacturer is Forty West - you will love the gorgeous upholstery and bar carts! All available alongside Villa & House, Woodbridge and Regina Andrew!
Interior Designer - and Mom - Sharon Mattson will be onsite to help with questions, placement and orders! As usual, refreshments will be available!
P+Q Instagram
Lilac Stacks
Sunday October 29 - 12pm - 4pm
You'll love this bespoke jeweler - each bracelet handmade - woman-owned! Refreshments inlcluded!
Lilac Stacks Instagram